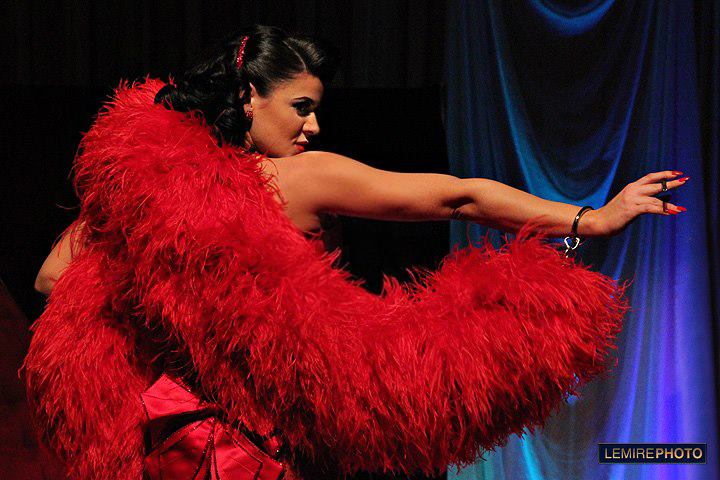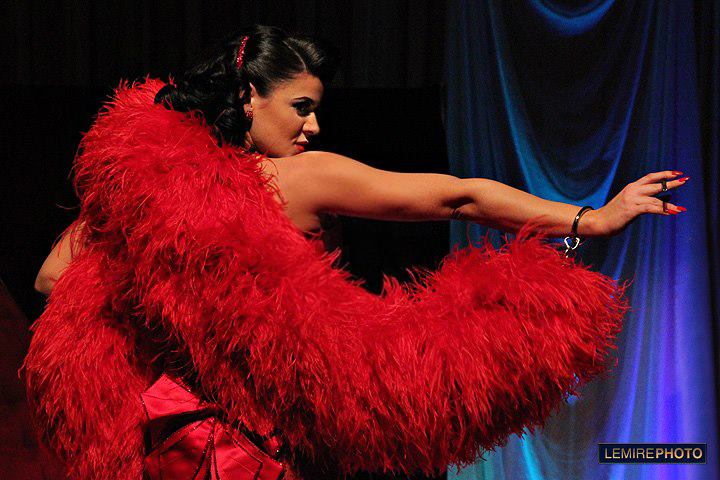 Private Coaching
$50.00 / On Sale
COVID-19 DISCOUNTED RATES.
Mentorship, coaching, act development and refinement. This package is for any performer looking to develop new skills, and refine and develop an act- I wold love to help you take your performance to the next level! Please email me at [email protected] to discuss your goal before purchasing. I look forward to creating some magic with you!
20 minute consultation: $50
Start here! This package is an introductory one-on-one consultation to better understand your act and your goals. This includes a few tips and tricks to get you on your way for lesson one.
Lesson 1 - 45 minutes: $150
This lesson can be either a review of the act you are seeking to refine, with advice and act development, or a burlesque basics lesson. Note- there will be homework to prepare you for Lesson 2! (It's fun homework, I promise!)
Lesson 2 - 1 hour: $200
This is where we work on what you learned in lesson 1. We refine skills and review progress and I provide additional instruction and coaching to prepare you for the final lesson.
Lesson 3 - 1.5 hours: $300
In this class, we bring it home and round out the act refinement or burlesque basics practiced in lessons 1 & 2. This is the final lesson however if more time is needed it can be added, rates listed below.