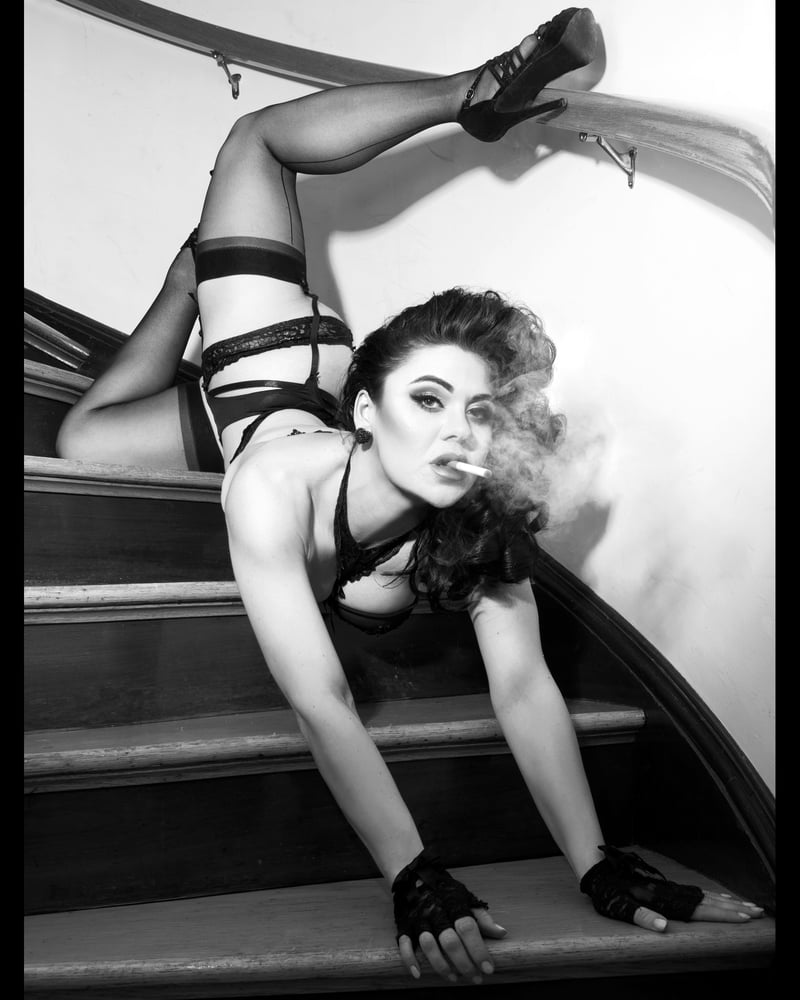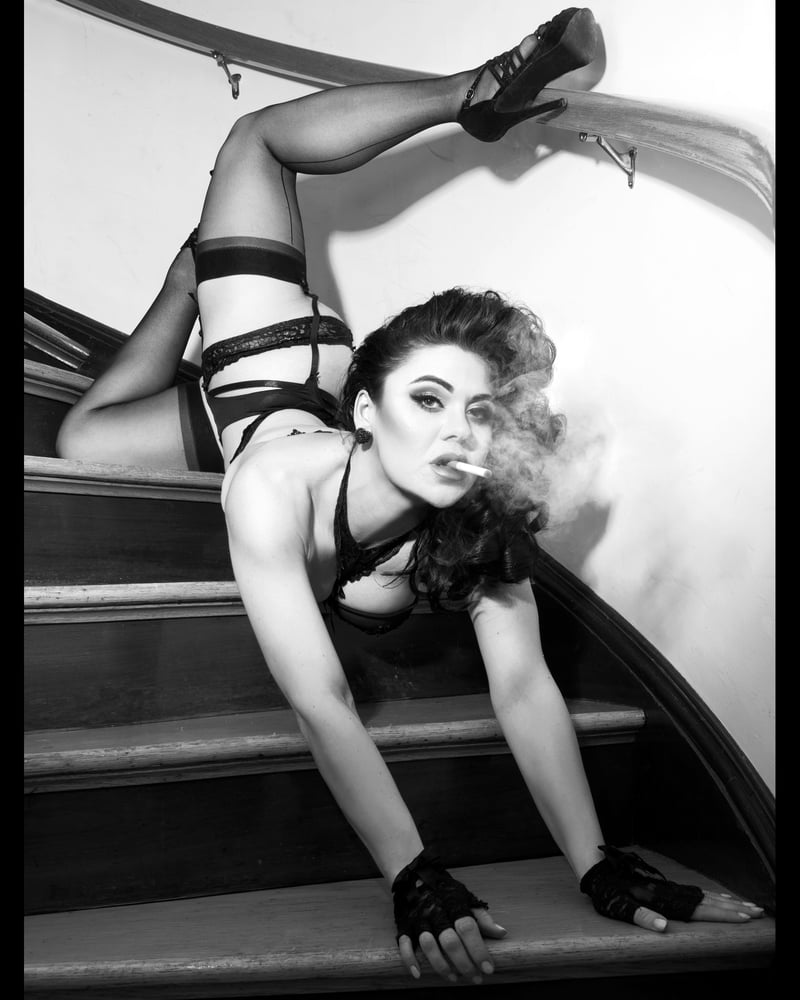 Smoke Show - Self Portrait
$22.00
This 8 x 10 glossy print comes with a signature from Roxi. Add personalization if you want Roxi to address it to you with a custom message.** Please include the personalization details in your order**
ALL PROCEEDS GO TO HELP THE LAND AND WATER PROTECTORS at Fairy Creek Blockades at Ada'itsx in British Columbia, Canada. This Indigenous-led movement is important as their efforts to protect the old growth forests from being clear cut for profit logging and set a new precedent, one that could provide a legal roadmap for other land and water defenders to win in the future. Visit www.linktr.ee/TheRainforestFlyingSquad for more information and resources.
By purchasing this print proceeds will directly support:
- Legal funding for Indigenous land defenders and forest protector allies who were arrested on the frontlines of this campaign.
-Legal initiatives such as appealing the injunction preventing an extension of the injunction and further challenges.
- Up to 25% of funds raised go to general expenses for things like satellite communications, food, camping gear, and fuel for transportation and cooking as well as for personal support for indigenous land defenders, BIPOC and low income activist protectors. We are also hoping to establish a legacy fund for future community initiatives.